Our wishes to Mr Sundar C Babu
It was an absolute pleasure to know Mr Sundar C Babu , an extremely talented music director. Our acquittance goes for along time . We have had an opportunity to do a project as well with him . He is an absolute pleasure to work with. Knowledgable , musically talented, sound knowledge in many genres of music, superb grip on rhythm and a deep knowledge on the Vibration properties of music.
His musical thoughts flows like the rivers flowing and producing an amazing pattern of music , taking the mood of listeners to different aspects of life.
He has given us many super hits in film music also
our association with Sundar sir will continue for ever. Wishing him always the best
Dr N. Ragavan and Dr Meera Ragavan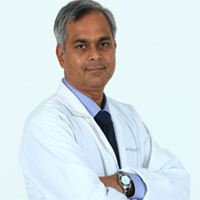 Apollo Hospitals , Chennai
The Chennai Speciality Klinic
www.chennaiurologyclinic.in