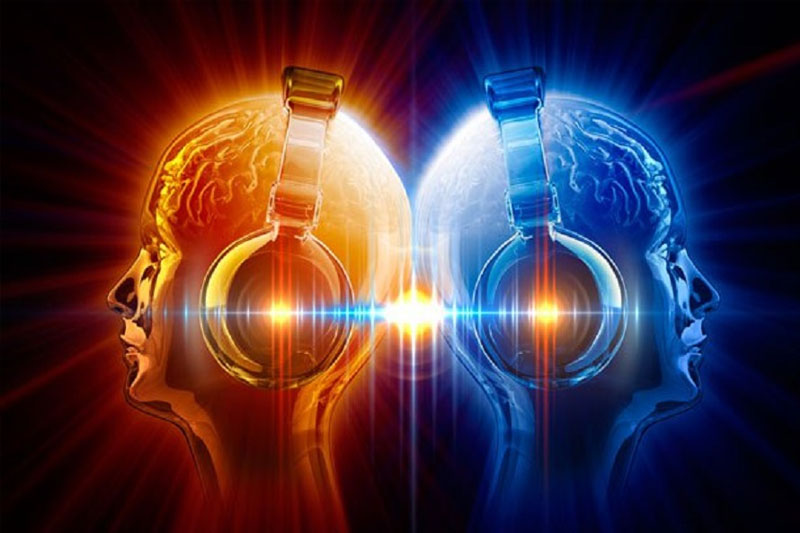 VIBRANT MUSIC
MUSIC IS LIMITLESS , FORMLESS , AND HAS INFINITE POSSIBILITIES !
A WELL RESEARCHED FUSION OF THE ABOVE CREATES BETTER HARMONY.
HARMONIUS SOUNDS BRINGS IMPROVED VIBRATION INSIDE THE PERSON AND HIS SURROUNDINGS WHICH IMPROVES THE CENTRAL NERVOUS SYSTEM WHICH BRINGS CLAIRVOYANCE WHICH UPLIFTS YOU TO HIGHER VIBRATIONS OF LIFE OF PEACE , PROSPERITY , RELAXED STATE , LOVE , ABUNDANCE AND JOY .

MUSIC BEYOND BOUNDARIES . !
SOUNDS FROM MOTHER NATURE . !
FREQUENCIES OF VIBRATION . !